ROLLER SMOOTH - 13T SINGLE DRUM
Code: 150160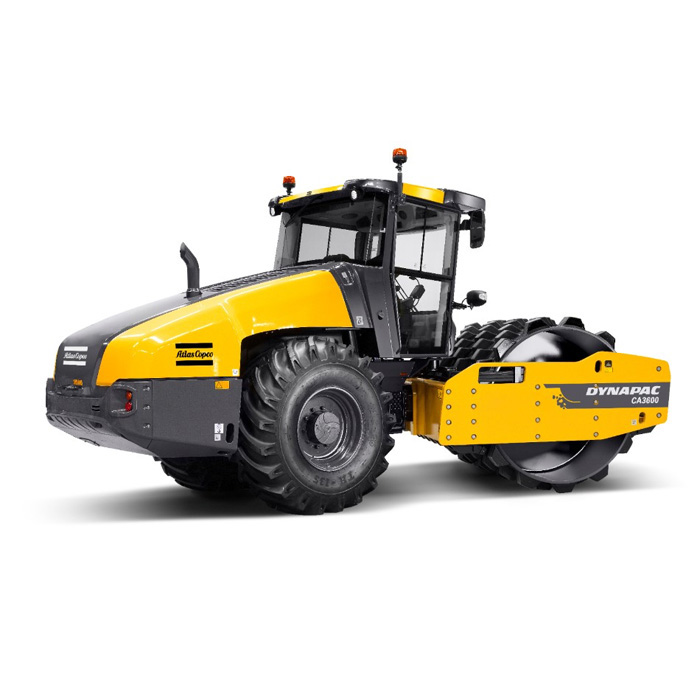 *Product availability may be subject to fluctuation
*EQUIPMENT shown may not necessarily be in stock and immediately available and specifications may vary between models. Pictures shown are for illustration purposes only.
These machines and their variants, are the fifth generation of Dynapac  CA single drum vibratory rollers. With their state-of-the-art designs and  unique features, they represent yet another example of Atlas Copco's  innovative thinking. There is much more to soil compaction than the roller.  When we developed this generation, we applied our unmatched know- how in the field of soil compaction to the entire compaction mission.  This ranges from planning the task, through the rolling phase, to analyzing  the results once the job is complete.
Make: ATLAS COPCO
Model: CA3600PD
Width: 2,340mm
Height: 2,970mm
Length: 5,990mm
Fuel: D
---
Roller Single Drum Range [5]
---
Other Compaction Rollers Products