<< Customer Highlight: Sensational Services
We are thrilled to shine a spotlight on our customer, Sensational Services. We had the pleasure of speaking with Jason, General Manager of Sensational Services, who shared valuable insights into their experience and how Hire Express has been an integral part of their operations.
Sensational Services is a global end-to-end project management service, spanning across residential, commercial, and a wide spectrum of industries. With offices in Sydney, Australia, and Hayward, California, they've been a driving force in the construction industry since 1997. Their dedication to quality craftsmanship, client involvement, and the pursuit of excellence has earned them an impressive track record of achieving 100% customer satisfaction. From Electrical Contracting to Interior Design, their comprehensive offerings ensure that every job, no matter the scale, gets done efficiently and impeccably.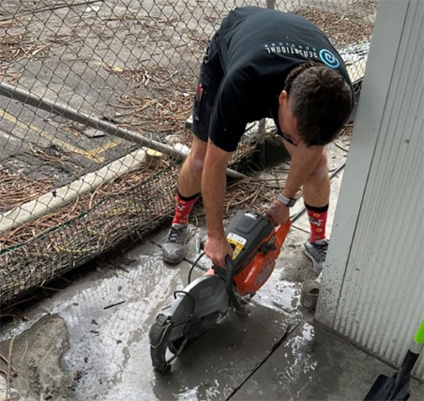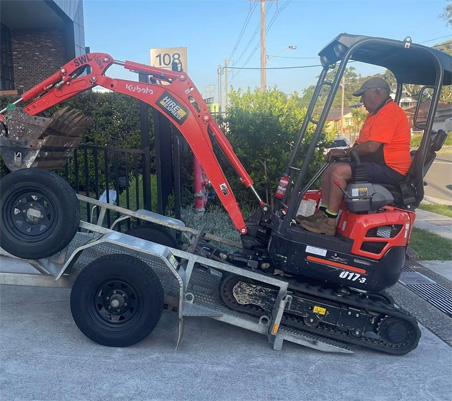 Jason Peterson, Managing Director Sensational Services, shared, "Our equipment needs vary greatly depending on the job at hand. While we have the basics covered, we often require specialized equipment like excavators, scaffolding, and concrete machinery. The beauty of working with Hire Express is their unwavering ability to provide quick solutions. They understand the unpredictable nature of our field, ensuring that we have the tools we need precisely when we need them."
Jason recounted a standout moment that exemplified Hire Express's commitment to seamless service. "During one project, we faced a hold-up with our bin service, causing potential delays. In a pinch, we reached out to Hire Express, and they swiftly organized a mini excavator, delivered within the hour. It's service like this that has solidified our partnership with Hire Express. They make our job easier, hassle-free, and the results speak for themselves."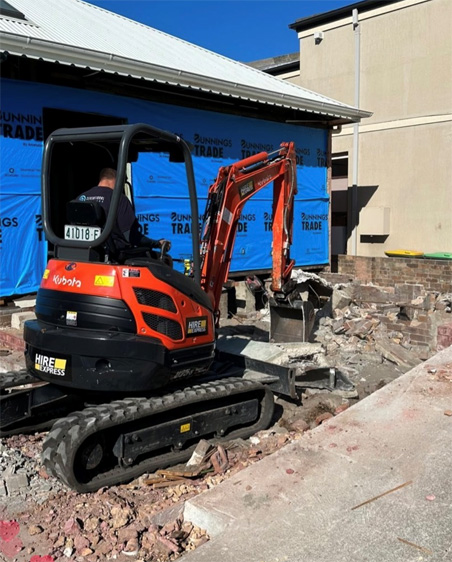 "Hire Express has become our go-to equipment provider," Jason affirmed. "Their responsiveness is unparalleled, often supplying equipment within hours. Their Botany branch's proximity to our team adds a layer of convenience that's truly appreciated. Furthermore, their equipment range is extensive, giving us the flexibility to manipulate tools to fit specific job requirements."
"Sensational Services embodies the spirit of excellence, and we are honored to be a part of their journey. Jason's words underscore our dedication to providing not just equipment, but unwavering support that contributes to our partners' success." Says Hire Express CEO, Allen Besseling.
For more information on Sensational Services, visit their
website
♻ The Hire Express Difference.