EXCAVATOR - RIPPER BLADE
Code: 200630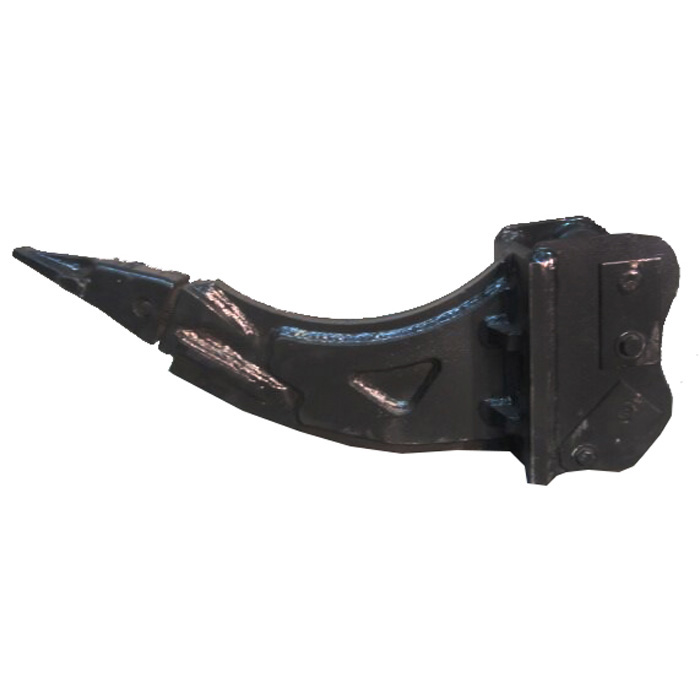 *Product availability may be subject to fluctuation
*EQUIPMENT shown may not necessarily be in stock and immediately available and specifications may vary between models. Pictures shown are for illustration purposes only.
Ripper Tynes are designed to break up hard materials, ripping operations and prying rock. Manufactured with casting 400 grade hardox steel, GET laser cut wear strips on either side of the shaft and a newly designed ripper point.
Make: AUSTRALIAN BUCKET SUPPLIES
Dry Weight: 63kg
- Built using high grade material for increased strength.
- Replaceable tooth and wear shroud
- Finest balancing and positioning 
---
Excavator Ripper Blade Range [3]
---
Other Earthmoving & Civil Excavator Attachments Products