AIR CLEANER - 2000CFM
Code: 250105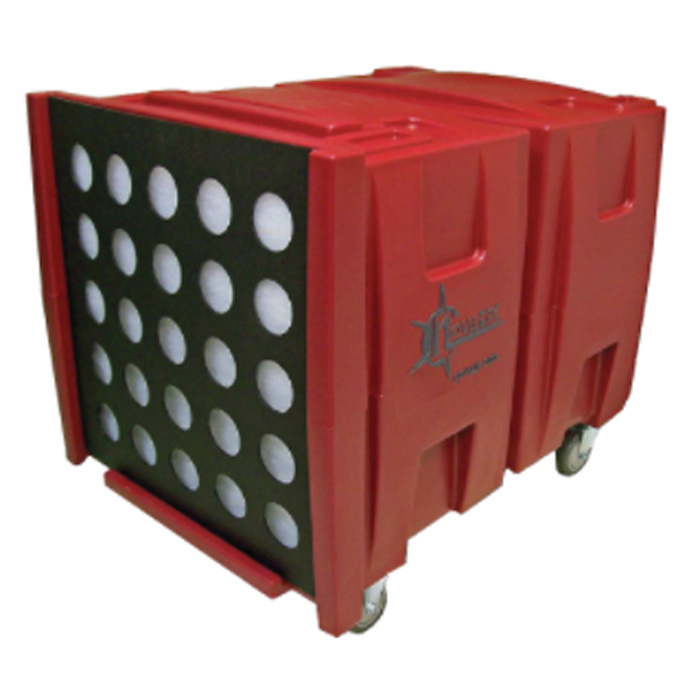 *Product availability may be subject to fluctuation
*EQUIPMENT shown may not necessarily be in stock and immediately available and specifications may vary between models. Pictures shown are for illustration purposes only.
The AIR CLEANER - 2000CFM is a dust control unit. This can be used for large areas where dust control is needed. It uses both a HEPA filter and a ring filter, which can be cleaned.
Make: NOVATECH
Model: NOVAIR 2000
Width: 66cm
Height: 79cm
Length: 94cm
Dry Weight: 61kg
- Move the same air with fewer machines 
- Longer filter life. Motor pulls more particulate deeper in the filter
- Light and compact. Fits through standard doorways 
- Replacement filters readily available
- Filters for hazardous material or nuisance dust 
- Dent proof, leak proof polyethylene. Lightweight and virtually indestructible 
- Easy to decontaminate or clean
Other Hvac Ventilation Products