BRICK / BLOCK ELEVATOR 9M ELECTRIC
Code: 301015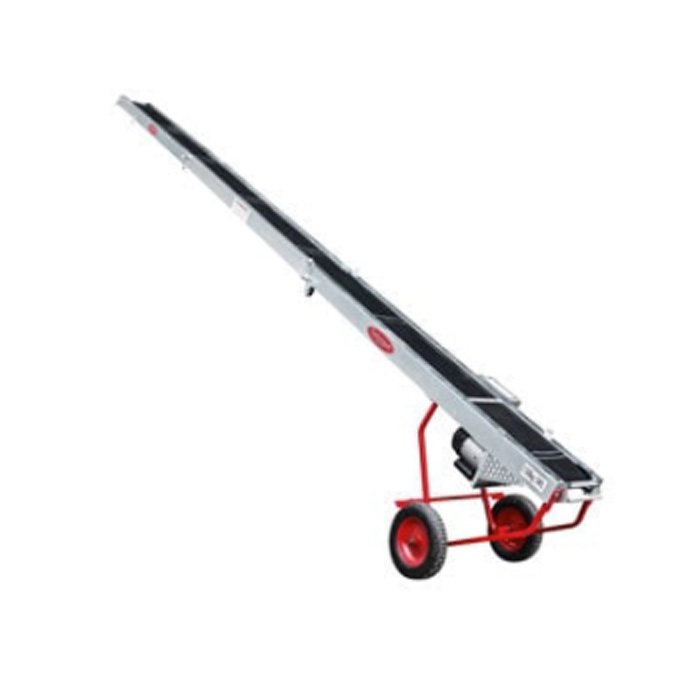 *Product availability may be subject to fluctuation
*EQUIPMENT shown may not necessarily be in stock and immediately available and specifications may vary between models. Pictures shown are for illustration purposes only.
The BRICK / BLOCK ELEVATOR 9M ELECTRIC is designed to safely transport bricks and blocks to an elevated area on site.
Make: TECHNIQUE TOOLS
Model: BE0004
Width: Belt: 250mm
Height: 6.2m
Length: Unfolded: 7m Folded: 3.3m
Dry Weight: 167kg
- 3-Fold design for compact storage and transport
- Self-locking hinges
- Emergency stop and forward and reverse switching
- Motor and transmission mounted underneath for extra protection
- Locking 16'' flat free wheels
---
Elevators Range [4]
---
Other Lifting & Material Handling Conveyors Products