ROLLER PADFOOT - 7T SINGLE DRUM
Code: 150135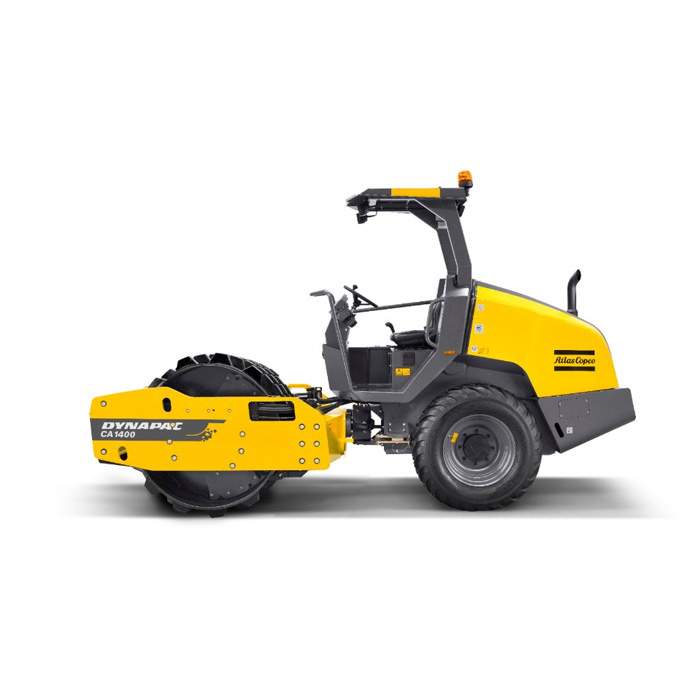 *Product availability may be subject to fluctuation
*EQUIPMENT shown may not necessarily be in stock and immediately available and specifications may vary between models. Pictures shown are for illustration purposes only.
The small Dynapac soil compactors are vibratory rollers designed for compaction operations in pipe trenches, compacting roads, streets and parking lots. Due to the small size and exceptional maneuverability, these rollers are also well suited for compaction on large building foundations and industrial construction sites and in cramped spaces in connection with refilling work. The rollers are also suitable for repair work and gives good maneuverability even on very steep slopes. All types of supporting and reinforcing courses can be compacted.
Make: ATLAS COPCO
Model: CA1400PD
Width: 1,870mm
Height: 2,710mm
Length: 4510mm
Fuel: D
---
Roller Single Drum Range [3]
---
Other Compaction Rollers Products